Our studio is based in Milton Keynes, 5 minutes from the M1 and just 30 minutes by train from Euston, ideal for a non-hassle commute from London.
The main studio is 5,000 sq ft, big enough for any set build and boasts one of the largest infinity coves in the country. There's a further 3,000 sq ft of office, H&M suite, production and meeting space – ideal for having privacy whist still being on set.
We have Profoto flash and continuous light source available, plus a number of Canon 5DSR and 5d MkIII's.
Roller shutter doors large enough to accommodate a truck.
Studio Space
Infinity Cove
Roller Shutter Access
Meeting Rooms
Dining & Lounge Area
Hair & Make-Up Suite
Kitchen
Catering
Kit Rental
Free Car Parking
Wi-Fi
We also have an in-house team to provide:
Photography
Videography
Styling
Hair Styling
Make-up Artists
Art Directors
Set Builders
Shoot Management
Sample Management
Retouch
CGI
Video Edit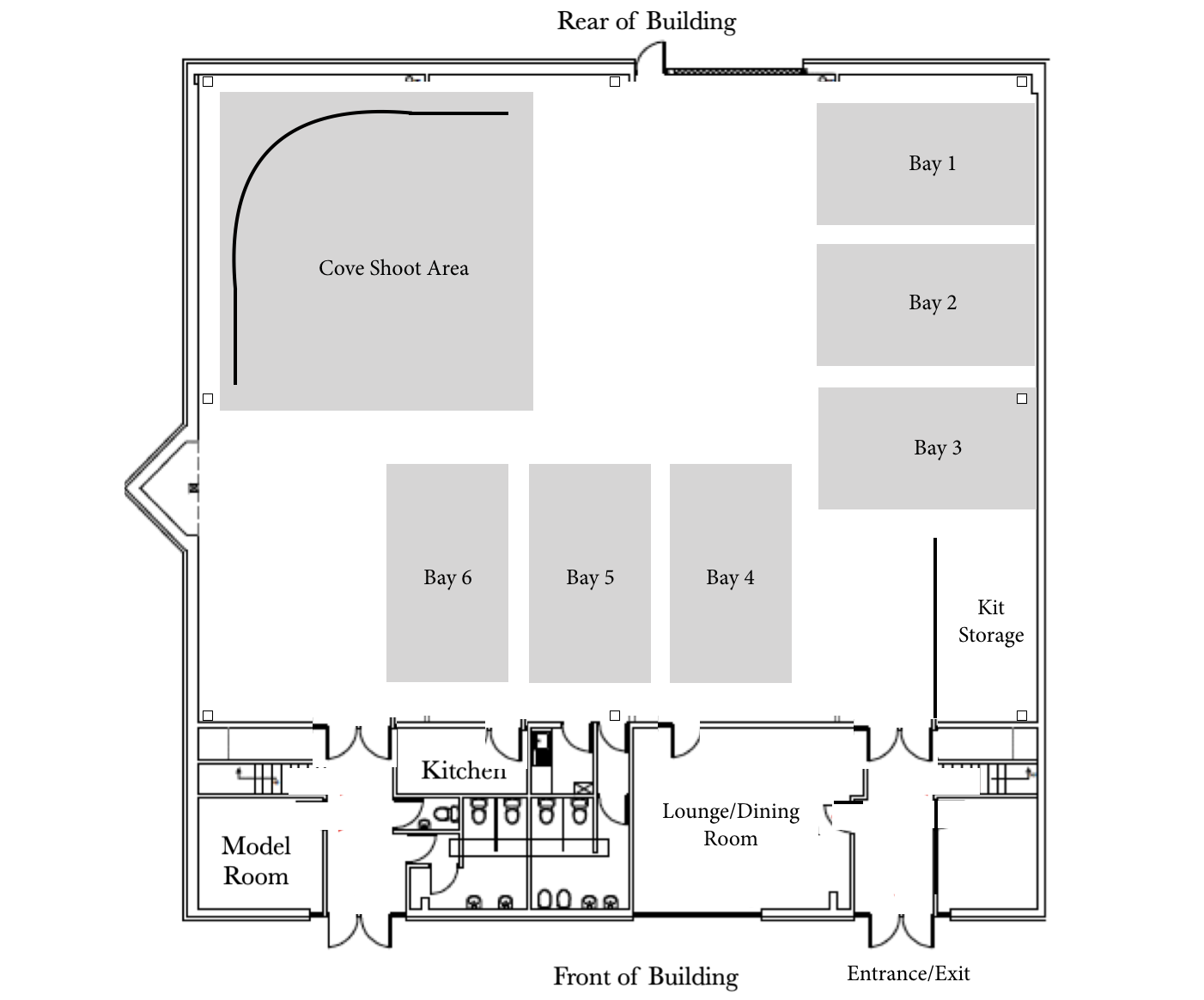 Canon 5D MKIII
Canon 5DSR
Profoto D1
Profoto D2
Profoto ProDayLight
Profoto Stands
Profoto Giant Reflector 180cm
Profoto Giant Reflector 240cm
Profoto Softboxes 1,3×2'
Profoto Softboxes 2×3'
Profoto Softboxes 4×6'
Profoto Softboxes
Elinchrom Packs
Elinchrom Spot
Cambo 7ft Stands
iMac
Mac Pro
Eizo 27" Screens
Wacom Tablets & Pens
Male Mannequins
Female Mannequins
Child Mannequins
Clear Mannequins forms
Steamers
Iron
Ironing Boards